Trained professionals on scaled agility from companies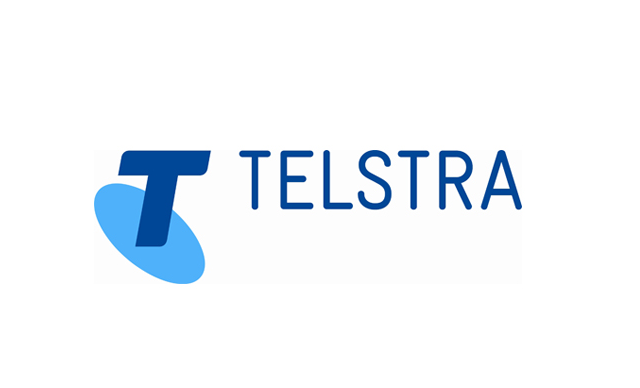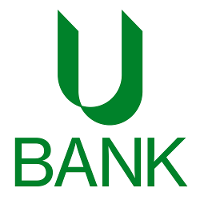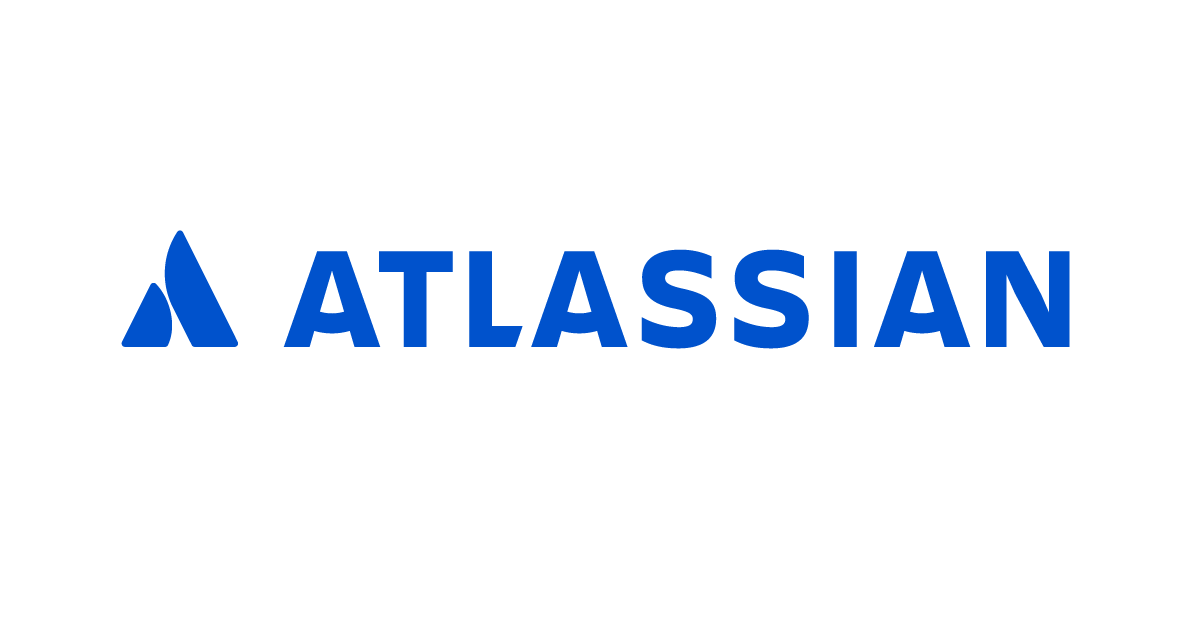 About Us:
Boutique part time consultancy - Consortium of like minded professionals, leveraging each others competencies and capabilities.
Expertise in leading and guiding enterprise agile, digital transformation and architecture from adoption to maturity.
Capabilities
Lean Architecture and Agile Transformation
Agile Training, Executive & Team Coaching
Project and Program Management Consulting
Digital Advisory Services
Modus Operandi:
Adaptable & agnostic agile approach to problem solving
Tailoring any agile framework to benefit the customer & end user
Advocates " fit for purpose " value propositions
Partnership with Consortiums and Companies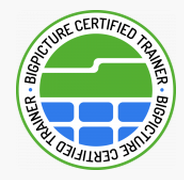 Services
Click on the capabilities to learn more about scalenow offerings.
Portfolio
scalenow has launched Buy Now Pay Later Scheme starting $100/month ( on agreed installments) for scale agile courses.......
Please send your expression of interest to scalenow@scalenow.com.au or schedule a meeting (https://calendly.com/scalenow) to discuss payment options.

Select the services SAFe, Coaching, Transform, BA to get a condense view of offerings
SAFe
Coaching
Transform
BA
Team
TBA
Product Manager
TBA
Product Manager
TBA
Scrum Master
Pricing
Free Consultation
$0per hr
Advise on uplifting business capabilities
Guidance on transformation strategies
Suggestions on situation leadership and councelling
Executive and Team Coaching
Architecture, Strategy & Planning
Get Started
Business Consultation
$150per hr
Workshops on Business Agility
Architecture, Strategy & Planning
Workshops on Agile Transformation,Training
Advise on Business Operations and Partcipatory Budgeting
Guidance on Product Road Maps
Get Started
Executive and Team Coaching
$125per hr
Consultation on Authentic Leadership Models
Guidance on Exective and Team Coaching
Coaching on Enterprise Agility
Facilitation and Mindset Development Programs
Consultation on Global Leadership Assessments
Get Started
Contact
Location:
Sydney, Australia
Email:
scalenow@scalenow.com.au
Call:
+61 (0) 422 149 614